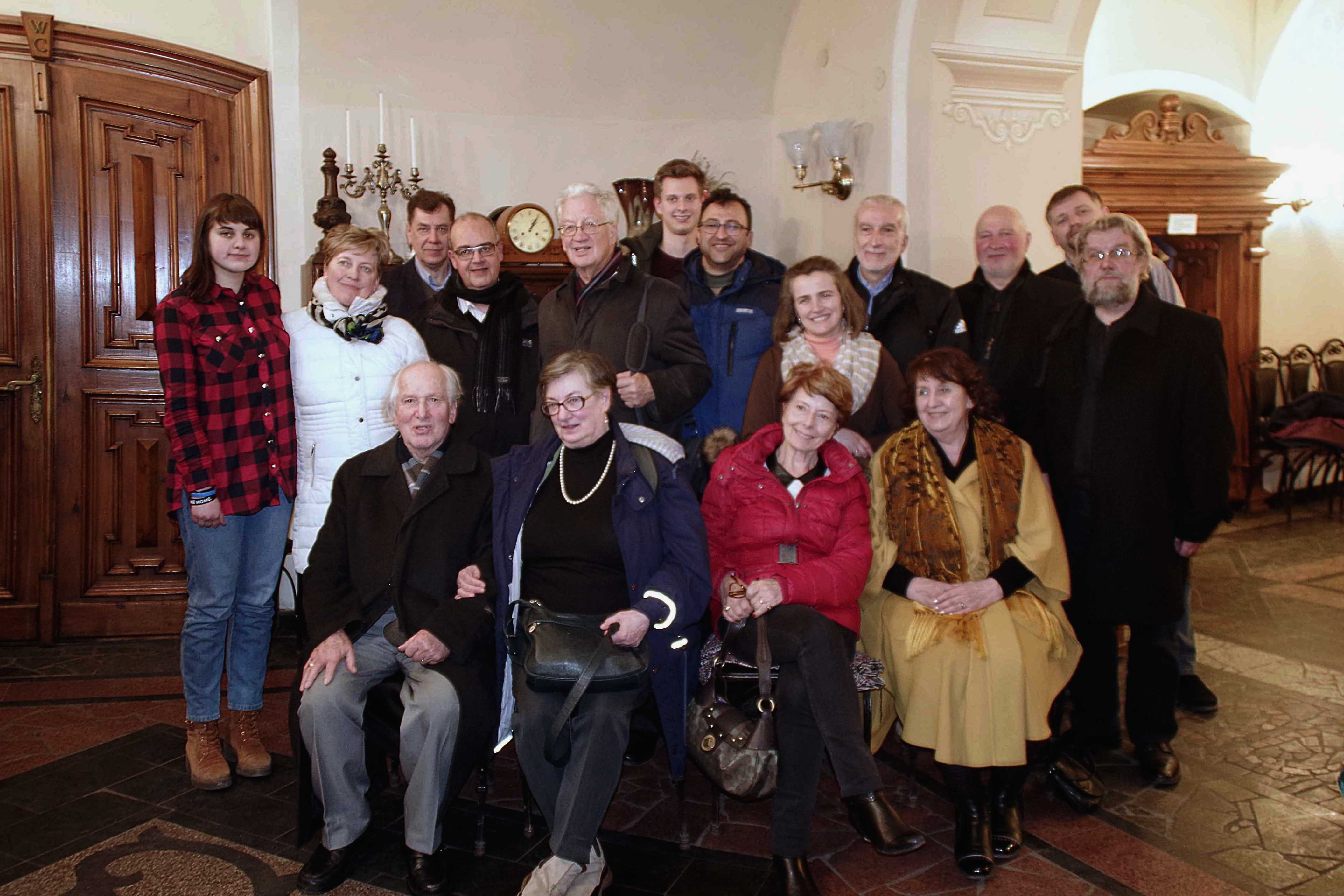 Lviv will host the 30th Colloquium of European Parishes (CEP), which brings together the clergymen and lay people who would like to revitalize their parish life.
For the three consequent days – on March 9-11 – in Lviv, in the center of St Archengel, the meetings of the CEP Presidium and the Organizing Committee of Ukraine were held to set the Ukrainian Colloquium date, theme, slogan and the agendas for youth and adults. So, the anniversary CEP will be held from July 27 to August 1, 2019 in Lviv.
| | |
| --- | --- |
| The main theme is: | "Who will help us being Christians in modern Europe?" |
| Its slogan is: | "Can the differences make us unite?" |
Sub-topics for discussion have been determined:
Pope Francis and his vision of the modern Church (the Roman hierarch is elected because he is the church leader who most courageously offers concrete steps for practical Christian life under the current secular conditions);
Parable of the Prodigal Son (One of the most famous parables contained in Luke 15: 11-32, the plot of this parable illustrates the relationship between man and God, and the emphasis must be placed on the personality of the elder brother who plays the role of "a righteous Christian who prevents non-believers from feeling too free in the Church");
The dignity of each person. Who will help us to be Christians in modern Europe? (One of the main challenges for modern Christians is to go out from their temples to meet with all people, not blaming anyone, offering everyone Christ's love).