Lviv - Львів 2019
"Who helps us be Christian in today's Europe?"
Program
The Colloquium is subsidized by Renovabis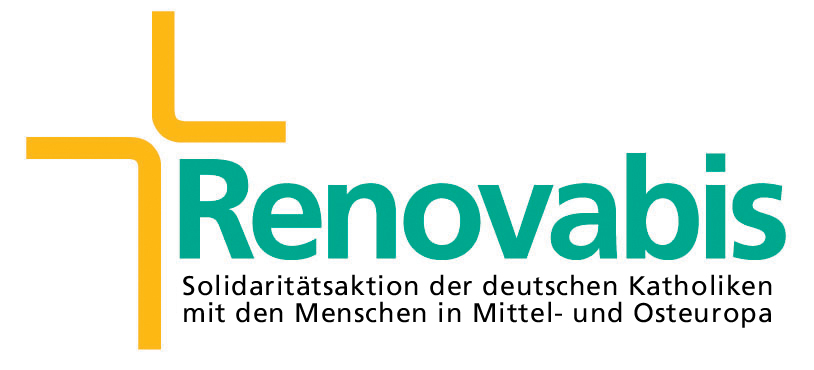 Program
Saturday, 27th July:

Registration.
Liturgy (Holy Mass) at the Parish of the Seminary, presided by the Archbishop Ihor.
Welcome message from the Ukrainian group and the CEP President.
Meeting of animators / group secretaries / organizing committee.
Informal meeting (for each national group – possibility). Every night there is a sharing of drink and food of different nations (e.g. Malta+Italy).

Sunday, 28th July:

Liturgy (Holy Mass) (the Nativity of Virgin Mary Church).
Start of Cultural program. Tour to Univ monastery. Presentation of the Church and the country, Ukrainian society.
Music (seminary students orchestra), wine by the lake, sharing of the nations.

Monday, 29th July:

Prayer. Information.
Introduction to CEP and the topic. Antonio Cassar, CEP President.
Conference. 1st topic - Pope Francis, who is he and what is his vision.

Prof. Paul Zulehner.

1st group work. Presentation and discussion. (the question for the workshop).
Liturgy (Holy Mass).
Presentation of two pastoral experiences.
2nd Group work.


Presentation of the working group results by the secretaries.
Cultural program. Workshop "Icon on glass".

Tuesday, 30th July:

Short morning prayer and Fil rouge by the President.
Conference. 2nd topic - The Parable of the Prodigal Son. Dialogue.

Prof. Halyna Teslyuk.

3rd Group work (Final).
Presentation of the results in the conference hall.
Liturgy (Holy Mass).
Visit to the parishes.

Wednesday, 31th July:

Short morning prayer and Fil rouge by the President.
Conference. 3rd topic. Who helps us be Christian in today's Europe? Dialogue.

Rev. Mychajlo Dymyd.

Contribution of young people.
Next colloquium presentation (2021).
Liturgy (Holy Mass) (Thanksgiving).
City guided tour.
Party of Nations.

Thursday, 1st August:

Optional cultural program – visit to the ancient city of Zhovkva and Krehkiv monastery.
Starting on Friday, 2nd August:
Additional Cultural Programme « After-CEP »
To complete your information about the Colloquium, here is a document presenting various one-day excursion possibilities proposed for those who wish to extend their stay in Ukraine.
You will find 6 different proposals with an estimated price to be paid according to the number of people registered.
You can already make a choice at this preparatory stage with the pre-registration form and confirm, add or change something with the final registration form.
This « After-CEP Program » will be managed by a specific team.
For further information please ask
MARTHA RYBAK
by mail:
martharybak97@gmail.com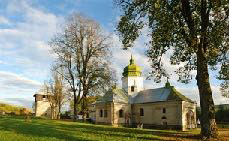 Additional Cultural Programme « After-CEP »