Lviv - Львів 2019
"Who helps us be Christian in today's Europe?"
To work the subject
The Colloquium is subsidized by Renovabis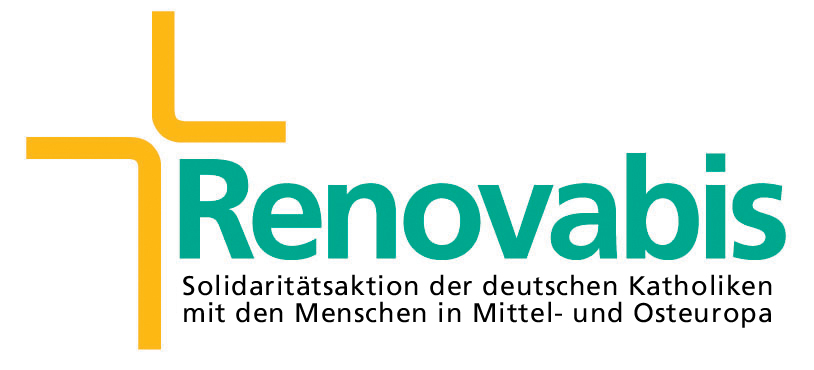 Topics of the Conferences:
Pope Francis: Who is he and what is his vision. -

Prof. Paul Zulehner.




We have chosen to speak of Pope Francis because today he is the leading figure in the Church who most courageously shows us concrete steps for practical Christian life in the present conditions of the world.

The Parable of the Prodigal Son.

Prof. Halyna Teslyuk.




It is one of the most famous parables of the Gospel according to Luke (15: 11-32). The story of this parable symbolically illustrates the relationship between man and God. The emphasis will be on the figure of the elder brother, who represents "the right Christian" who prevents the "distant ones" from feeling accepted in the Church.

Who helps us be Christian in today's Europe?

Rev. Mychajlo Dymyd.


The dignity of each person.


One of the biggest challenges for Christians today is to get out of their shell, reach out to all people, not judging anyone and offering the love of Christ to all.
Questions Lviv - Львів 2019